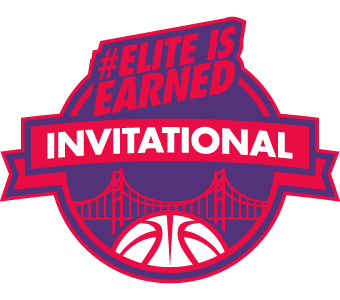 EIE/EOT SPRING INVITATIONAL: April 21- 23, 2023
Pleasanton, CA area
About this Tournament
***PENDING NCAA Certified Tournament*** Please join EIE/EOT for the first 2023 Spring tournament of the viewing season. We will have a full high school slate of U17, U16, U15 and U14 teams. Highly competitive U13 teams are welcome to compete in our U14 bracket. The tournament will span 3 days, beginning Friday afternoon. In addition to our Division 1, 2 & 3 options we will have an "OPEN" division available in 2023 for teams looking for the top tournament competition. We will have BeTheBeast as our live stream partner for spectators & college coaches. Get your 2023 spring season rolling with EOT Basketball. Multiple team discounts available for teams from the same program. Early registration and payment discounts available for teams registering, and paying, by March 1st, 2023. Please email for additional information.
Division 1
17U & 16U teams
Cost: $595/per team
Division 2
lower level 16u teams and 15U teams
Cost: $595/per team
Division 3
lower level 15u teams and 14u teams
Cost: $595/per team
OPEN
Top teams looking to play the top tournament competition
Cost: $595/per team
Important Links
Tournament Registration
Tickets
Travel Concierge
Directions
Schedule
Team List
Brackets
Coaches Info
College Coaches
All Tournament Results
Contacts
Please reach out to any of the contacts listed to answer any questions that may not be answered here.